Redesign Your Business Processes with our Innovative Solutions Rooted in Trust & Excellence
At EXAH, we view the move to Salesforce as an opportunity to redesign business processes and methodologies that aren't best practice in their current rendition. Our philosophy of "Excellentia Ad Hominem" reflects our commitment to fostering personal excellence within a professional environment of trust that enables the building of high-performing teams. Our approach revolves around the belief that every client can benefit from an idealized design, and our methodology facilitates this transformation.
We integrate our software solutions with our clients' business processes to ensure seamless operations that exceed customer expectations. Our goal is to help our clients align their systems with the latest technology for optimal results. Trust, excellence and innovation form the core of our business ethos at EXAH.
BLUE PRINTING & IDEALISED DESIGN
MARKETING AUTOMATION & COMMUNICATION
THE PROCESS & PROGRESS APPROACH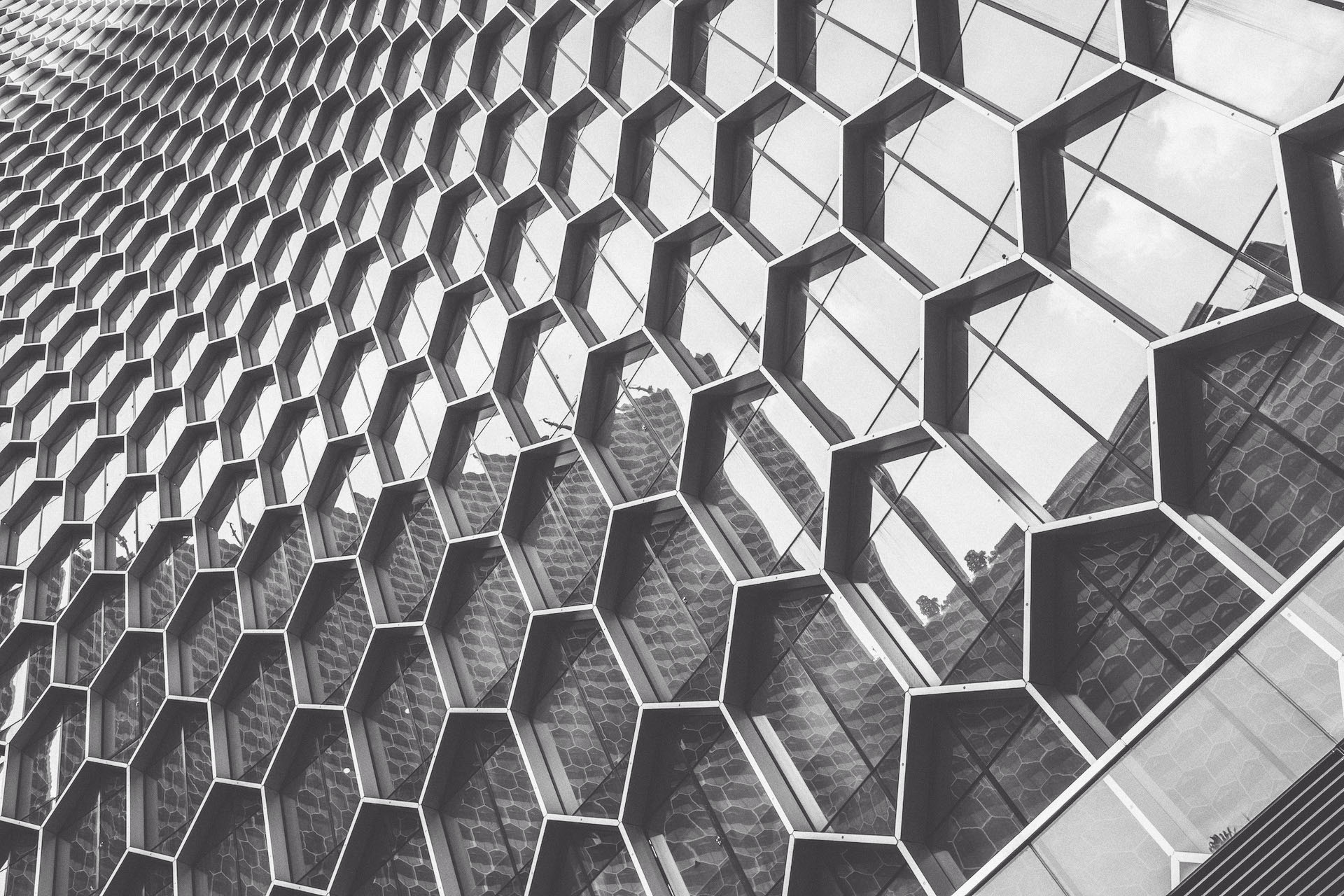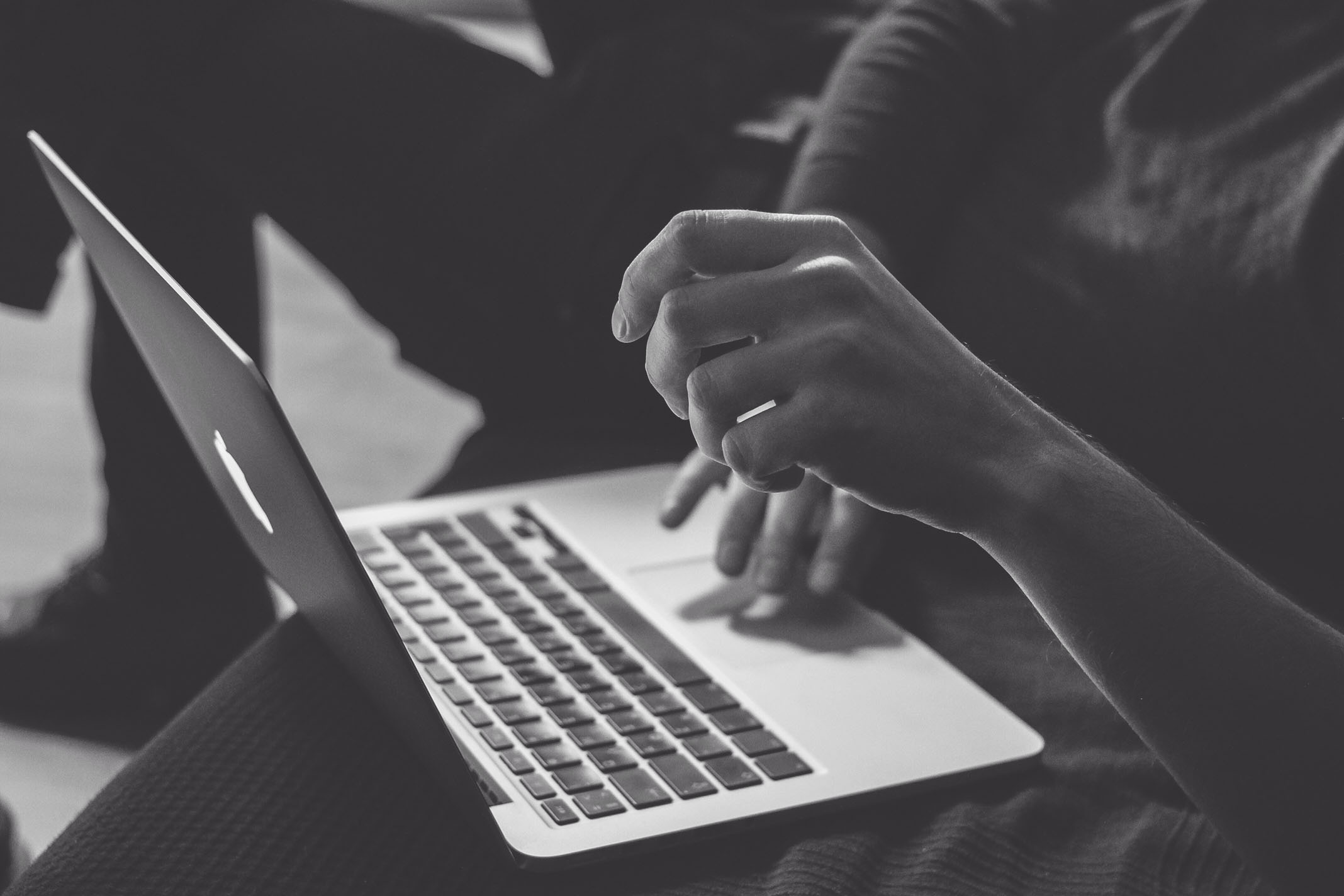 BLUE PRINTING & IDEALISED DESIGN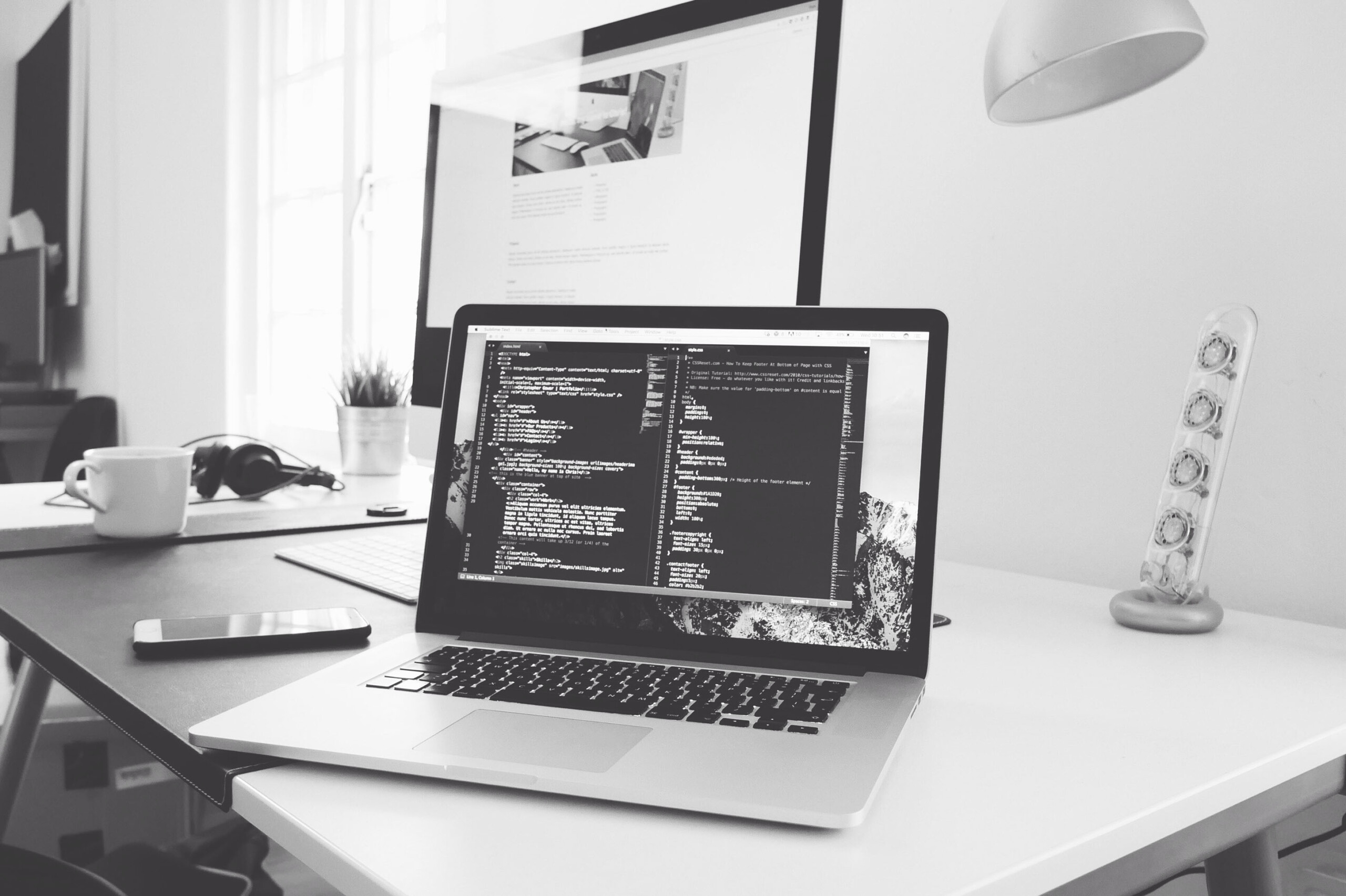 MARKETING AUTOMATION AND COMMUNICATION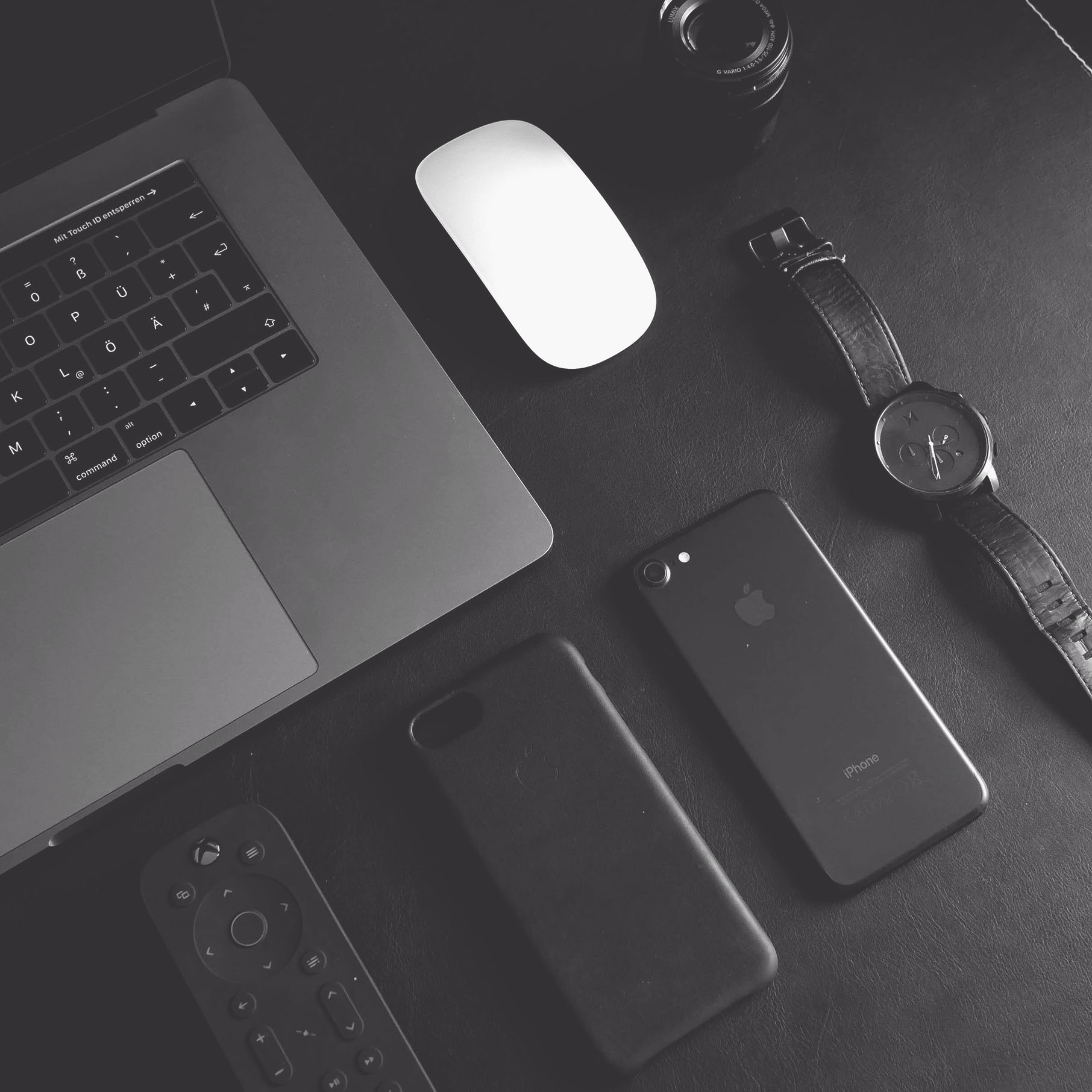 THE PROCESS AND PROGRESS APPROACH
EXAH is the premier provider of tailored cloud-based solutions that leverage advanced technology for modern industries. Our software solutions cater to IT, Marketing, Sales, FinTech, Customer Service, and Commerce. As a trusted technology partner, we collaborate with clients and technology partners to deliver transformative services for CRM products, systems, and teams. Our commitment to excellence and cutting-edge technology has earned us recognition as a leader in the High-Tech landscape. Join us in delivering the best customer experience with our comprehensive and innovative approach to CRM.
012 004 0371
info@exah.co.za
Pretoria The Wedge, 43 Garsfontein Road, Waterkloof, 0181
Stellenbosch Ground Floor, Forum, Trumali St, Stellenbosch, 7600